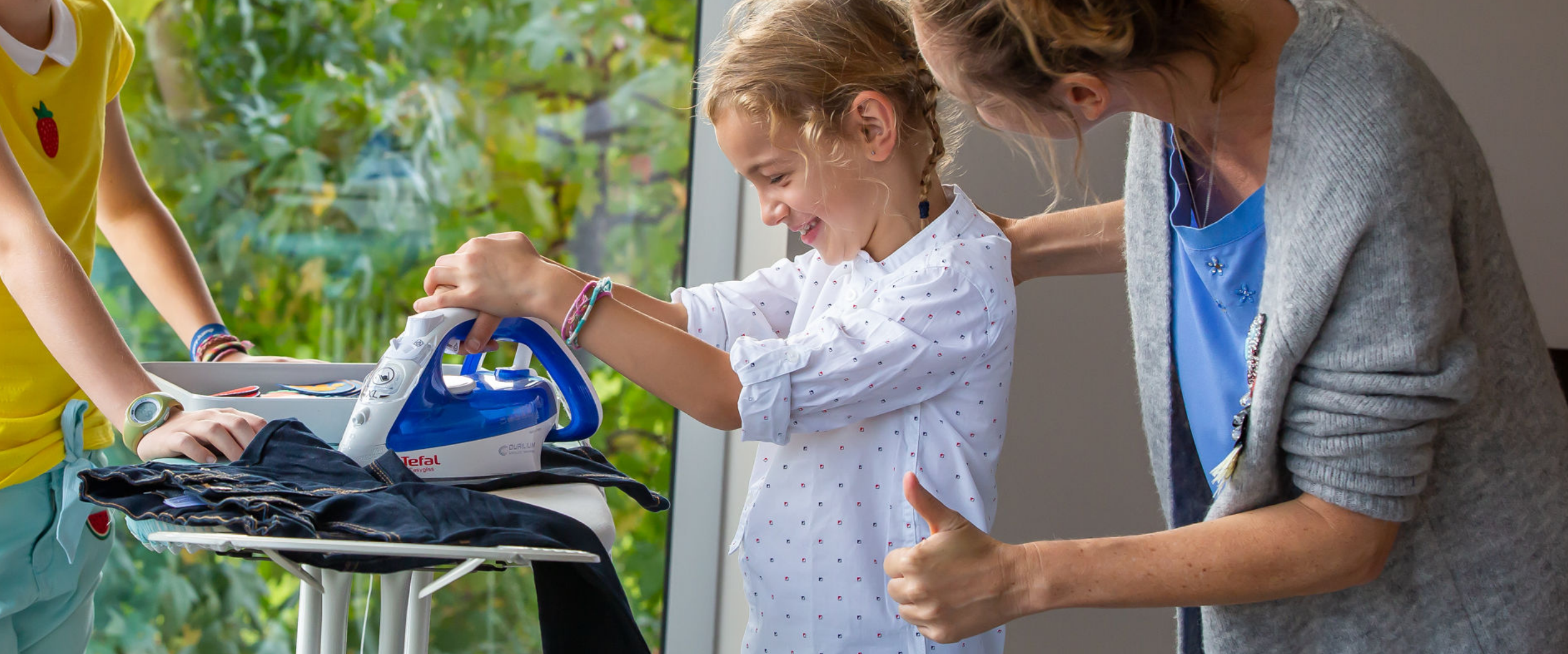 Once ironed on, our knee patches STAY ON! At least, if you follow these iron & wash instructions:


IRON INSTRUCTIONS
Watch this demonstration video and read the following instructions:
Place your piece of clothing on the ironing board and position your patch on the clothing.
Cover your patch with a cotton cloth (or T-shirt, pillow case).
Heat up your iron (180°C - Steam OFF) and iron during 45 seconds your the patch while applying pressure.
Turn your piece of clothing inside out en repeat step 3 on the other side, this time without cotton cloth.
Beware:
Instructions above only apply for cotton clothes. Check the label of your clothing if it's not made of cotton.

If the patch does detach, repeat the instructions to reattach.

Don't forget to let your piece of clothing cool off, to avoid getting burnt.

Iron clothing with iron-on patches inside out, to avoid every risk of burning the embroidery.
Don't tumble dry clothing with iron-on patches in the machine, as this diminishes the lifespam of the iron-on patches


WASH INSTRUCTIONS
To guarentee the quality of the patches and their attachment, we advise you to:
Wash your clothers with patches inside out at max 40°C .
Not tumble dry your clothing with patches.
Iron your clothing with paches inside out, to avoid burning the embroidery.