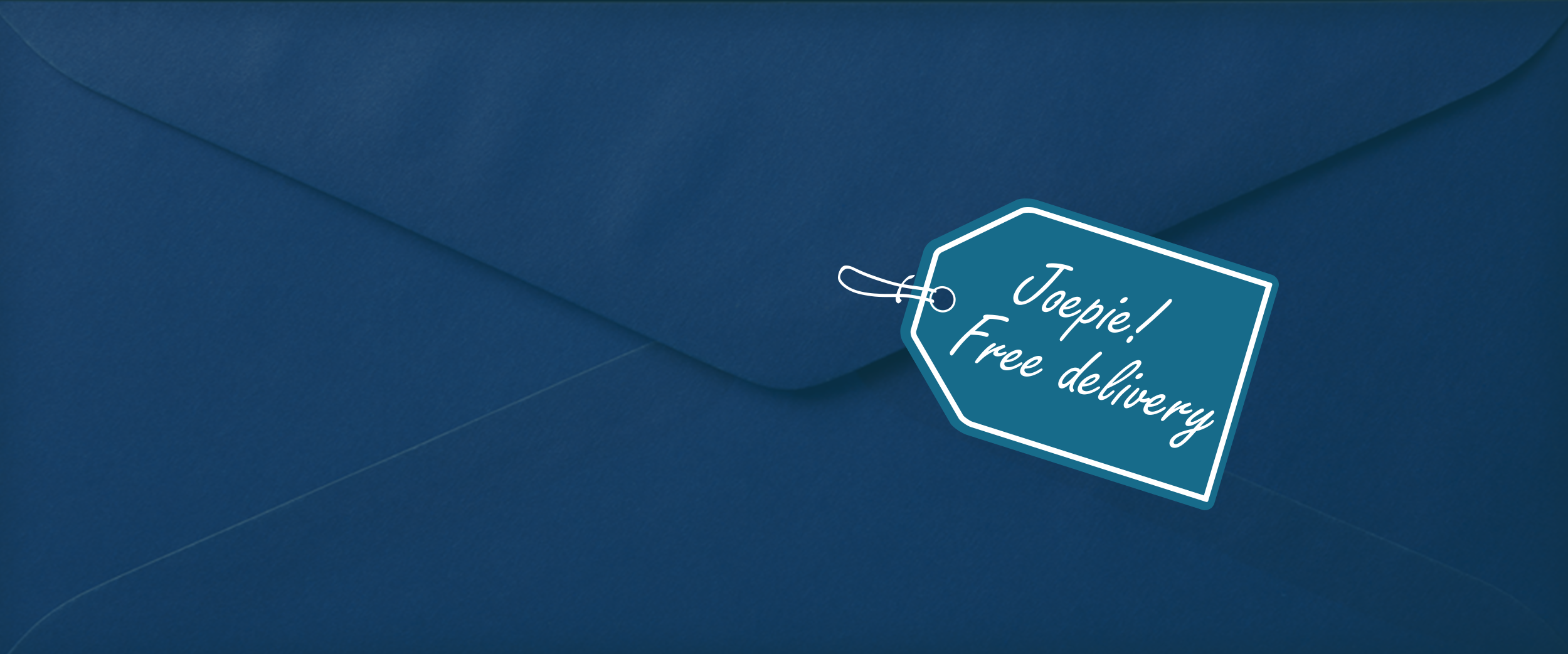 Online shopping presents many advantages; you avoid traffic and crowds, you save money on gas, public transport or parking and you reduce CO2 emissions.
Futhermore, you can shop whenever you want, without fuss, right from your couch!

Creapatch.be sends your patches to your home for FREE !
Your order is sent by regular post (B-post) after your payment is confirmed.