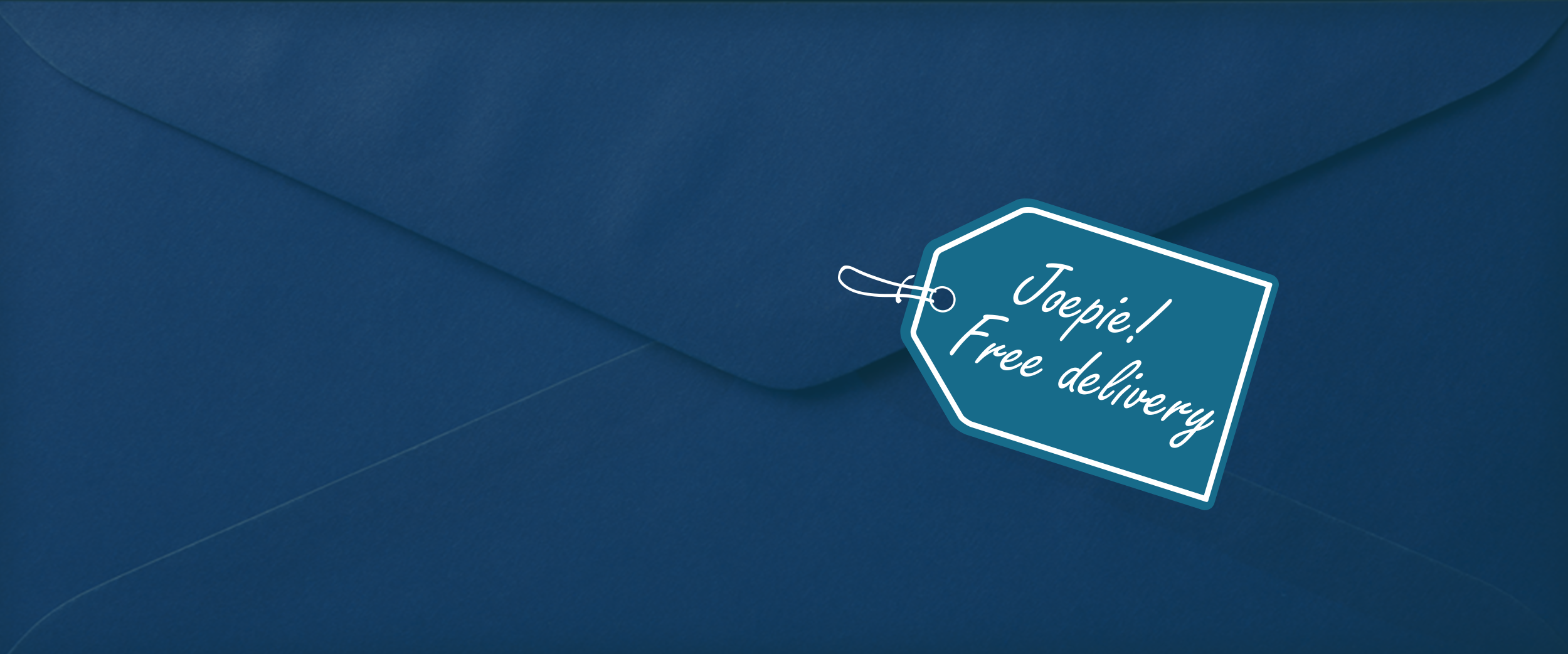 Creapatch.be sends your order over 30euro FREE OF CHARGE
For orders under 30euro, we charge 3 euro for delivery.
Your patches are sent at your home adres via regular post. The Mousseline products are sent to a Mondial Relay pick-up point of your choice. This the day after your order.