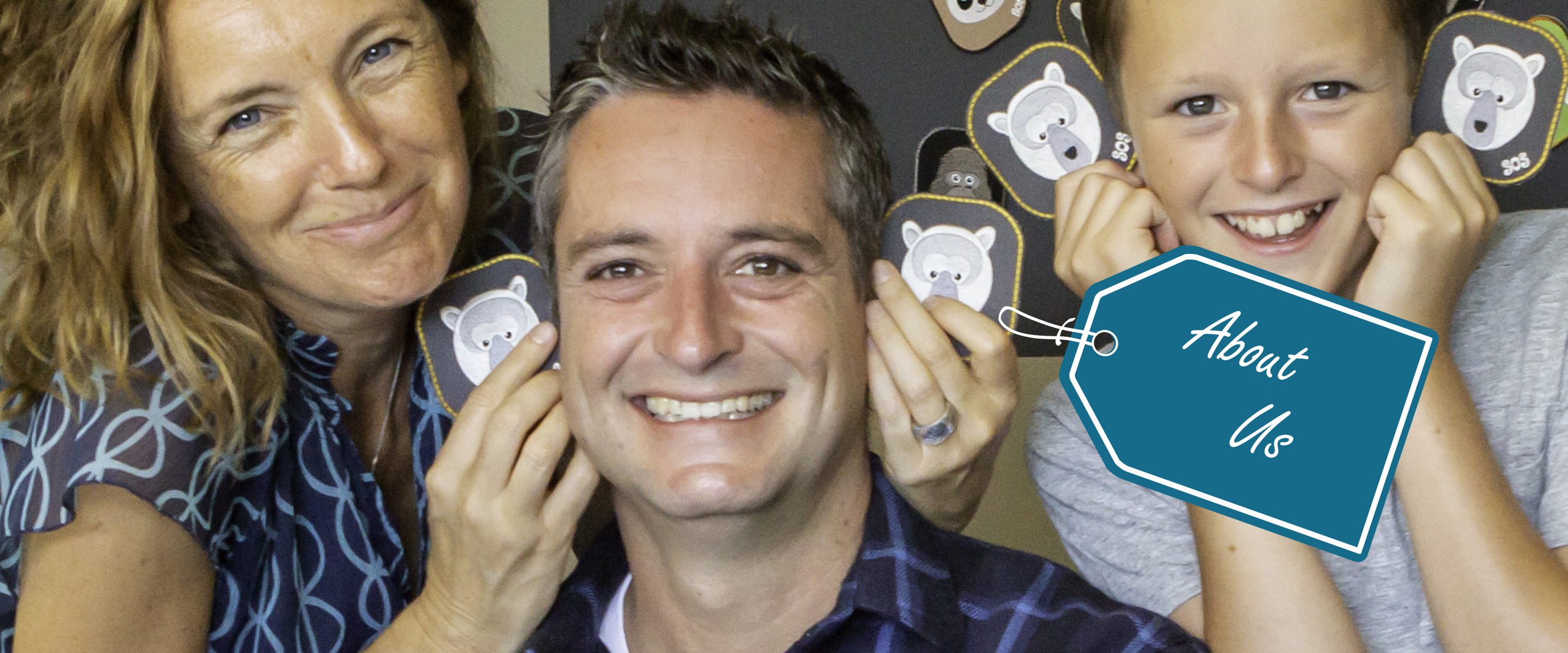 Dear visitor,
Welcome to Creapatch.be, a webshop offering qualitative & colorful iron-ons that STAY ON!  
Our iron-ons repair your kid's trousers, shirts & shorts in no time!
A durable and budget friendly solution for mending a hole in a jeans or hiding an incrusted stain on a shirt. Or simply to brighten up or add a touch of uniqueness to basic clothing. We design them ourselves, so we hope you like them!
Asides from swift delivery at your home and our own unique designs, we offer iron-ons of exceptional high quality. The patches are embroidered one by one with care and are easily ironed onto cotton clothing. But most importantly they don't detach easily and resist washing at 40 degrees.  
Our son, who masters the art of gliding on his knees after each goal on the school playground, is our constant source of inspiration.  He tests our iron-on patches under extreme usage conditions and we've thus appointed him to 'quality manager'.
We are eager to learn from your reactions. You can leave a message in our guestbook.  For questions, please write us on following address:  info@creapatch.be
If you want to read about new collections and recieve offers and tips & tricks about creative recycling, follow us on Pinterest!  Or take a peek behind the scene on Instagram.
Do you own a store or web shop and do you want to sell creapatch iron-ons yourself? That's great! Please contact us and we will be happy to help you further.
Finally, we wish you a lot of upcycling fun with our patches, and thank you for your trust,
William, Ilse & Michiel Desmet
Founder of BVBA Creapatching, Vriendschapsstraat 35, 3090 Overijse
All prices include tax and exclude delivery cost.