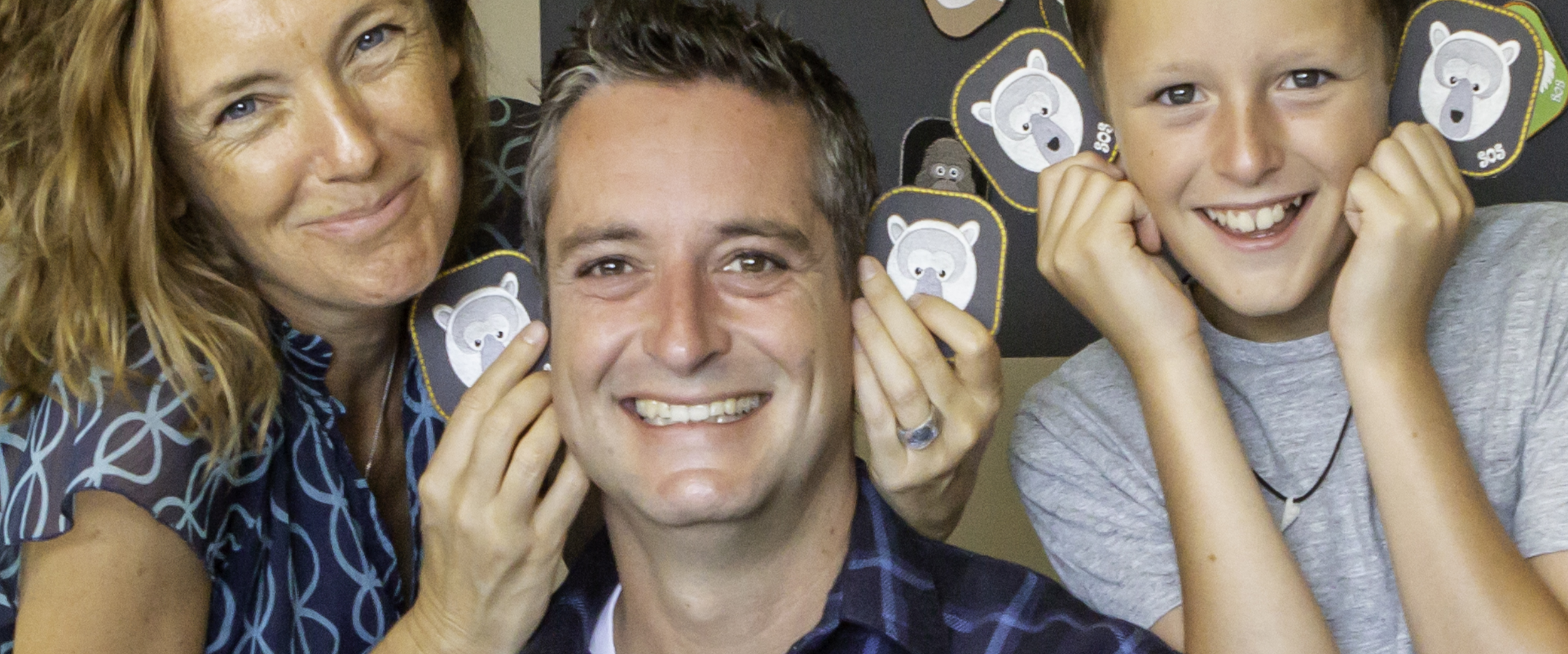 OUR STORY


Welcome to Creapatch.be, a webshop offering colorful iron-ons of that STAY ON. We design them ourselves, so we hope you like them too!
Our mission : to bring color in everyday life, while promoting recycling and sustainability.
So give a longer life to your child's pants & shirts with our creative and budget-friendly solution for holes or stains. Our patches are carefully embroidered, adhere easily and long-lastingly to cotton garments and are washable up to 40 degrees.
Our son, who mastered the art of sliding on his knees on the playground after every goal, was our inspiration for the web shop. He still puts our iron-on applications to the test and so we've appointed him 'quality manager' of creapatch.be.
In addition, we're launching a series of soft muslin bio-cotton baby articles, a breathable material with qualitative embroidery and finishings. In short, articles that are made to last. This way, we are helping to create a more sustainable view of textiles, and reducing our ecological footprint.

If you want to read about new collections and recieve offers and tips & tricks about creative recycling, follow us on Pinterest! Or take a peek behind the scene on Instagram.
Do you want us to make a unique patch for your youth organisation, sports club or company? That's great! Please contact us and we will be happy to help you further.
Finally, we wish you a lot of upcycling fun with our patches, and thank you for your trust,


William, Ilse & Michiel Desmet